All screenings in this series are free admission! RSVPs recommended.
The fight to secure voting rights for American women has a long and complicated history. From its origins at the beginning of the 19th century, suffragists faced evolving challenges to their movement from without and within. Their efforts and perseverance in the face of sometimes violent opposition culminated in the ratification of the 19th Amendment in 1920. In that year, the League of Women Voters was born. To commemorate the centennial of that milestone event in American liberty, The League of Women Voters of Los Angeles has partnered with the Archive to present a film festival focused on the theme of women's suffrage and the still unrealized goal of universal suffrage. Over four Sundays in March 2020, screenings that speak to the complex history of the suffrage movement will be followed by conversations with notable figures from the political and academic worlds. Women to the Polls: A Suffrage Film Festival also shines a light on the need for continued vigilance in the fight for universal suffrage at a time when voter suppression still exists in many parts of the country.
Watch the festival trailer:

This series was made possible with generous support from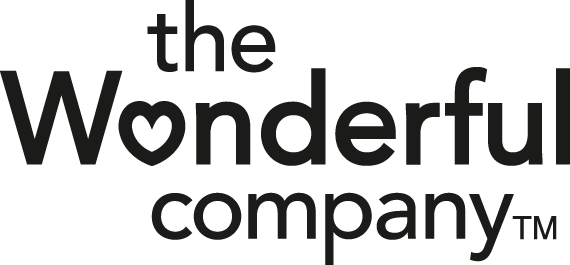 Presenting media sponsor 


Additional support provided by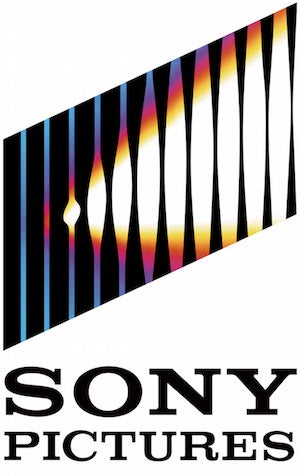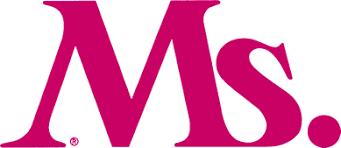 Special thanks to Lois Banner; UCTV.