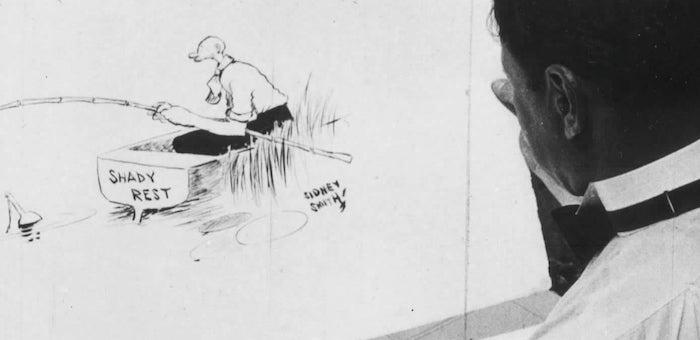 Watch a selection of films and television programs preserved by UCLA Film & Television Archive.


In the Life
In the Life, which first premiered in 1992 on the New York public television station WNYC-TV, thrived for 20 years as a trailblazer in LGBT representation and equal rights advocacy.  The program reported on milestones in the media, provided a voice to LGBT artists and activists, and contributed invaluable insight on political developments.  All 21 seasons will soon be available for viewing through this web portal.

L.A. Rebellion
Watch Project One student films produced by L.A. Rebellion filmmakers, in addition to interviews about the movement.

UCLA Restored Silent Animation
The Archive has been preserving animated films for more than three decades, with over 100 titles to its credit. The short subjects, trailers, and promotional films presented here provide a representative sampling of that work.