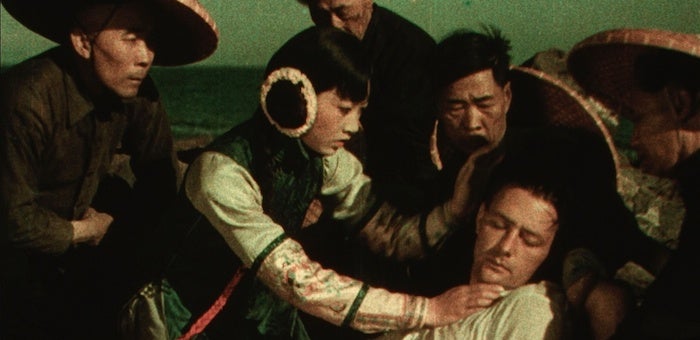 Since 1977, UCLA Film & Television Archive has restored hundreds of film projects, including Becky Sharp (1935), Lost Horizon (1937), The Big Sleep (1946), The Red Shoes (1948), The Exiles (1961), A Woman Under the Influence (1974) and Killer of Sheep (1977). Since 1987 more than 500 television programs have been restored.
Our restored materials are regularly broadcast, screened at film festivals, museums and cinémathèques, and used for top-tier DVD and Blu-ray releases from major studios (Paramount's Holiday, Ford at Fox) or speciality labels like the Criterion Collection (The Night of the Hunter, Paths of Glory), Milestone Films (The Bat Whispers, Tabu: A Story of the South Seas) and the National Film Preservation Foundation's Treasures from American Film Archives series.

To hear more about the Archive's preservation efforts, read our interview with Preservation Officer Robert Gitt.
Under the terms of the National Film Preservation Act, each year the Library of Congress names 25 films to the National Film Registry that are "culturally, historically or aesthetically" significant. The 2013 and 2014 National Film Registries includes titles both restored and scheduled for restoration by the Archive.