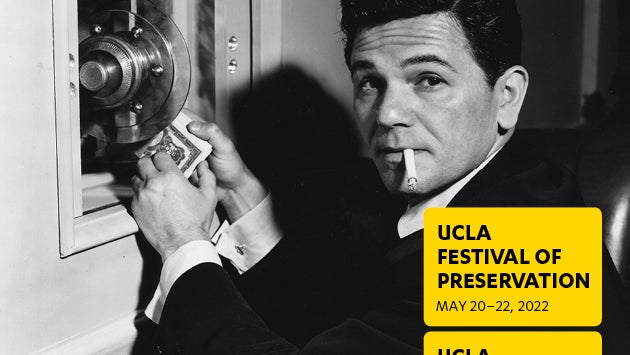 The Archive continues its three-decade-long tradition of sharing its latest preservation and restoration work with L.A. audiences. Over one weekend, the festival will present William Dieterle's All That Money Can Buy (a.k.a. The Devil and Daniel Webster, 1941), Abraham Polonsky's Force of Evil (1949), film noir gems, comedies starring Harold Lloyd and Laurel & Hardy, documentary time capsules of civil rights and social justice movements, classic television featuring Ricardo Montalbán, Rod Serling, Betty White, and more!


Free admission!
Register now for the 2022 Festival.

Support the Festival by becoming an underwriter.