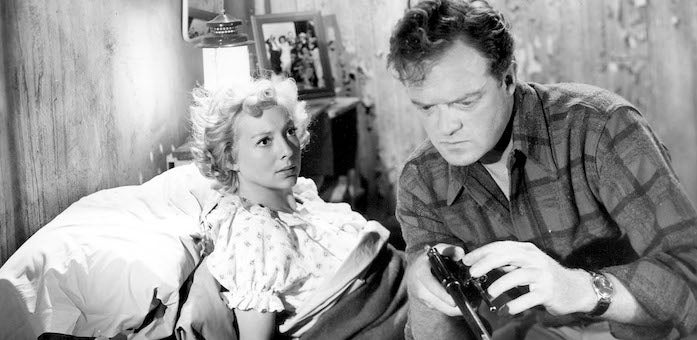 UCLA Film & Television Archive offers select items for purchase that showcase our work and help support our mission to save and restore our moving image heritage. A portion of each purchase goes directly to the Archive and make further preservation possible.
 
The Prowler  (1951)
Famed director Joseph Losey's long neglected gem -- scripted by legendary blacklisted screenwriter Dalton Trumbo -- has been restored to its original bleak splendor by the Archive, the Film Noir Foundation and the Stanford Theatre Foundation.
More information about The Prowler DVD and Blu-ray.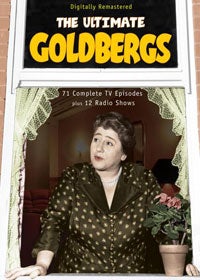 The Ultimate Goldbergs
Often referred to as a "lost" television series, The Goldbergs spanned four decades on radio and television and is considered the first television sitcom.  The program made writer-producer Gertrude Berg—who also starred as urban Jewish matron Molly Goldberg—the most famous woman in America, and the first woman to win an Emmy Award for acting.
More information about The Ultimate Goldbergs DVD.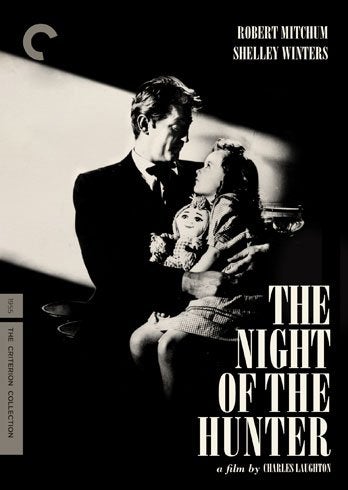 The Night of the Hunter  (1955)
Initially a critical and commercial flop, this hauntingly expressionistic film, directed by Charles Laughton and penned by James Agee, is now widely regarded as an American masterpiece.  Restored by UCLA Film & Television Archive.
More Information about The Night of the Hunter DVD and Blu-ray.