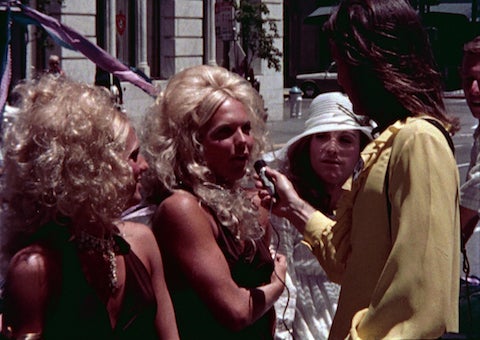 Coming Out  (1972)
Opening this Thursday, July 12, the Outfest Los Angeles LGBTQ Film Festival will highlight selections from the Outfest UCLA Legacy Project—a joint effort to preserve and showcase LGBTQ moving image history—and invite queer filmmakers to discuss these important precedents to their work.
On July 21 the festival will pay tribute to filmmaker Arthur J. Bressan Jr. with a screening of Buddies (1985), the first American feature to dramatize the HIV/AIDS crisis, completed two years before his own death from AIDS. This landmark film will be paired with an earlier work, Coming Out (1972), presented in a new digital restoration from the UCLA Film & Television Archive.
Bressan's short film documents one of San Francisco's first gay pride parades, which was held downtown in June 1972. The San Francisco Chronicle reported on the joyous event: "A spirited gay parade with more than 2,000 male and female participants marched with full flourish through 22 blocks of the city... A gay clown roller-skated down Polk in a diaper and stopped to kiss men he knew in the crowd."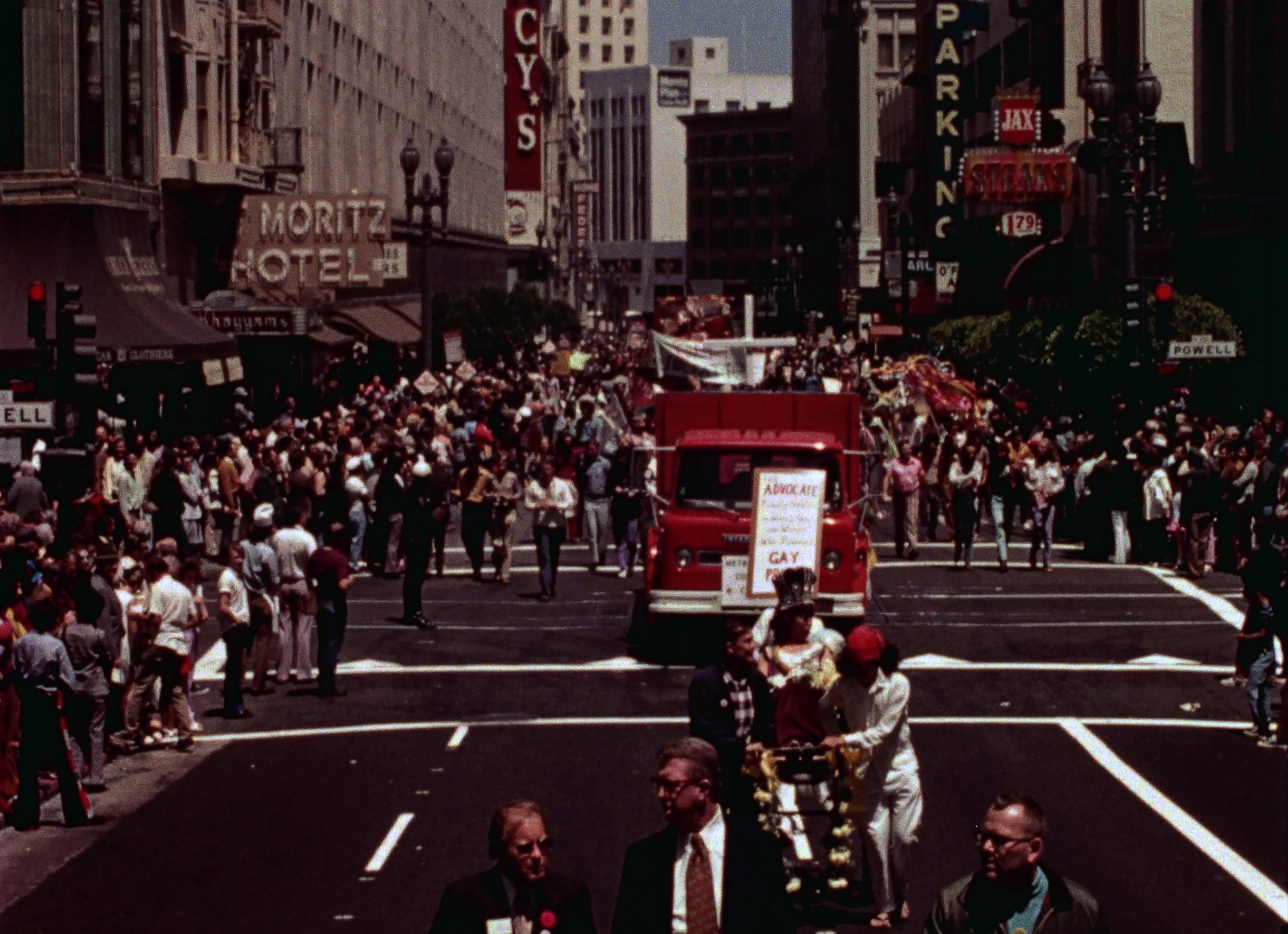 This time capsule was restored from a color-faded 16mm internegative and track negative by Randy Yantek, Head of the Archive's Digital Lab. "Pre-1980s LGBTQ documentary content is extremely rare," notes Motion Picture Archivist Todd Wiener, "so preserving Bressan's seldom-seen Coming Out is not only a much-needed testament to his historically important career, it also captures the community's burgeoning civil rights activism and the optimism of post-Stonewall and pre-HIV/AIDS. We've got to hand it to our academic and archival hero Rick Prelinger for contributing the pre-print elements for several early works of queer pioneer filmmaker Arthur Bressan to the Outfest UCLA Legacy Project."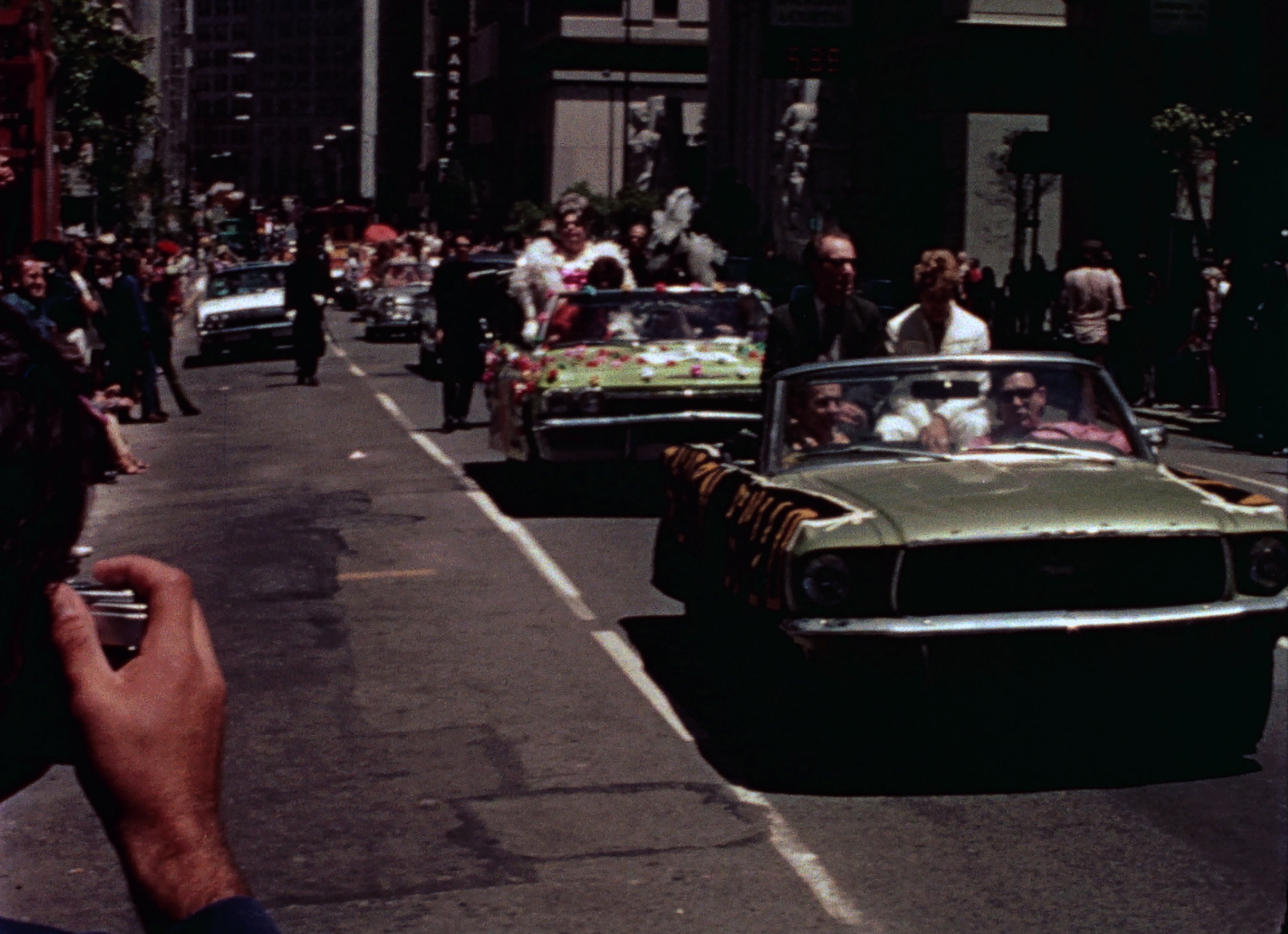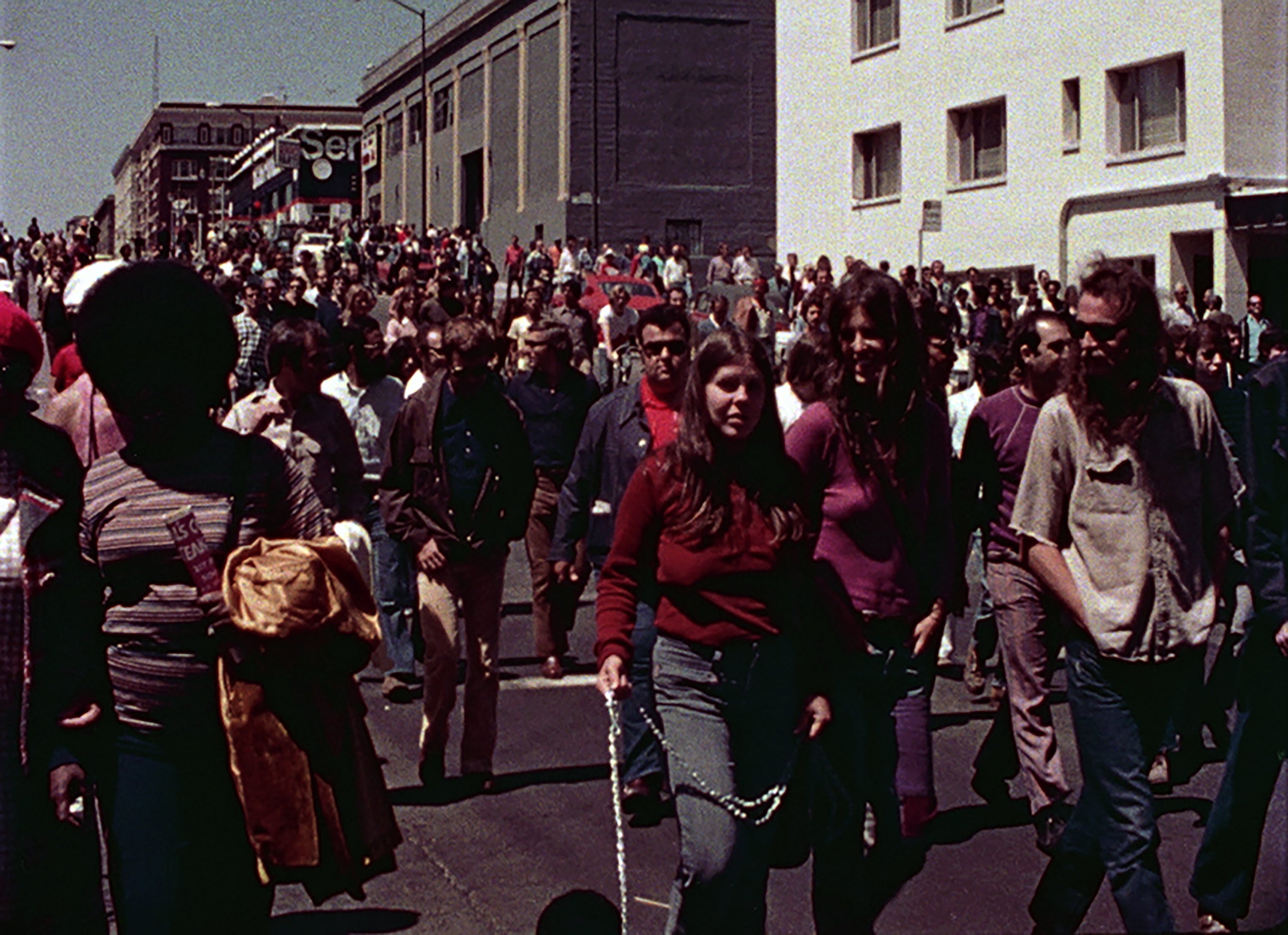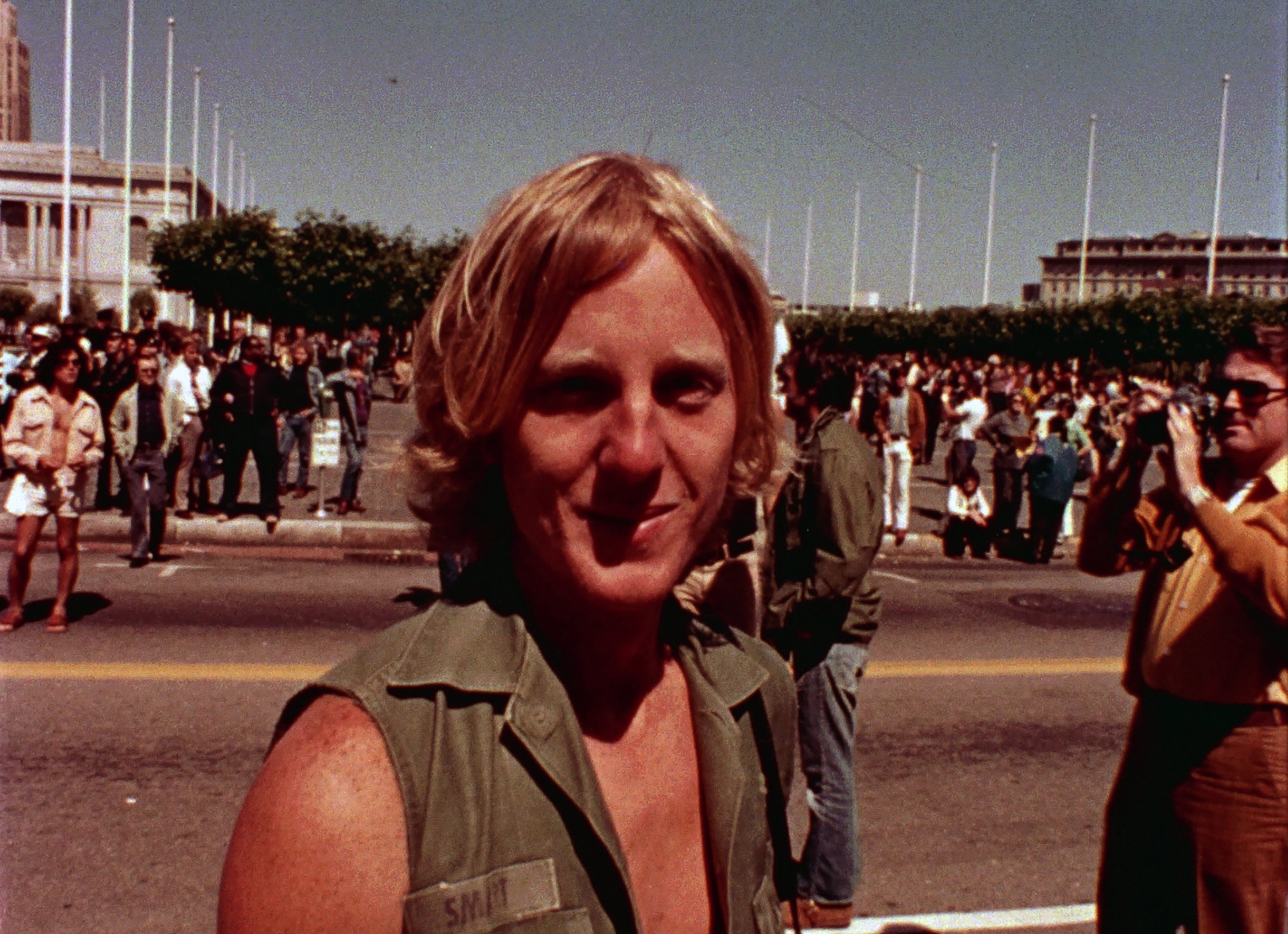 Legacy Project screenings at Outfest
Sunday, July 15, 4:30 p.m.  |  Directors Guild of America  Tickets
Chikula! Teenage Vampire (1994), Shopping for Fangs (1997)
In person: Quentin Lee


Friday, July 20, 10 p.m.  |  Directors Guild of America  Tickets
Blue Diary (1998), Show Me Love (1998)
In person: Angela Robinson


Saturday, July 21, 11 a.m.  |   Harmony Gold Theater  Tickets
Coming Out (1972), Buddies (1985)
In person: Joe Rubin, Jenni Olson, Roe Bressan, David Schachter

Sunday, July 22, 4 p.m.  |  Regal L.A. Live  Tickets
This is Not an AIDS Advertisement (1988), Duck Season (2004)
In person: Fernando Eimbcke

About the Outfest UCLA Legacy Project
In 2005, UCLA Film & Television Archive partnered with Outfest to create the Outfest UCLA Legacy Project for LGBT Moving Image Preservation. With over 35,000 holdings, it is the largest publicly accessible collection of LGBTQ films in the world, a vital resource for students, faculty and researchers interested in LGBTQ media and history. Learn more about the Legacy Project collection, restorations, digital initiatives and year-round screenings here.

—Jennifer Rhee, Digital Content Manager