The 1960s. By the mid-1960s, filmmakers were no longer beholden to Hollywood theories, experimenting with both form and politicized content, as well as critically commenting on popular culture. Student filmmakers increasingly ventured into taboo topics, while also experimenting boldly with film's formal language.
There will be a 30-minute Q&A with filmmakers and intermission between Program 1 and 2.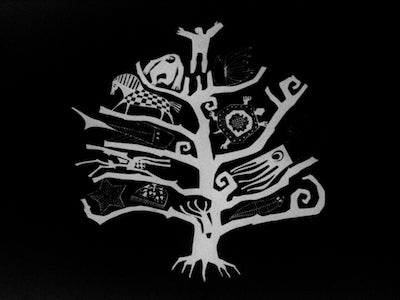 Program 1
UCLA Fine Arts Presents  (Gary Essert, 1965)
The Great Society  (Deanna Glad, 1965) 
Contrition  (Charles M. Wurst, 1964)
Waiting for May  (Carroll Ballard, 1963)
111th Street  (Arnold Federbush, 1963)
Hotdogger  (Dave Burrington, 1962) 
Will Salvation Spoil Candy Caine?  (James Rosenfeld, 1964)
Batman Meets Mr. Fizz  (Richard Comstock Blackburn, 1965)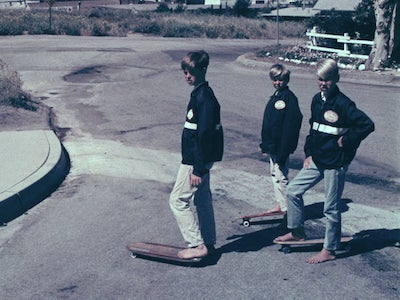 Program 2
Freight Yard Symphony  (Robert Abel, 1964) 
Claude  (Dan McLaughlin, 1965) 
unc  (Bruce Lane, 1966) *

Les AngeS Dorment  (Felix Venable, 1965) *
Our Gang  (Krishna Shah, 1965)
Skaterdater  (Noel Black, 1965) *
Self-Portrait  (Jon Bassett, 1964) 
Catullus Silent  (Ralph Sargent, 1965)


* Preserved by the Academy Film Archive. Print courtesy of the Academy Film Archive.


Films provided by UCLA Film & Television Archive (unless otherwise noted). Total running time: 165 min.