The 1950s - Early 1960s. The first generation of UCLA student filmmakers sought to make highly professional films that hewed to industry norms but sometimes also broke the mold in their choice of themes. In the early 1960s, student filmmakers continued to work within bounds, but became more sensitive to the politics of the world around them.
There will be a 30-minute Q&A with filmmakers and intermission between Program 1 and 2.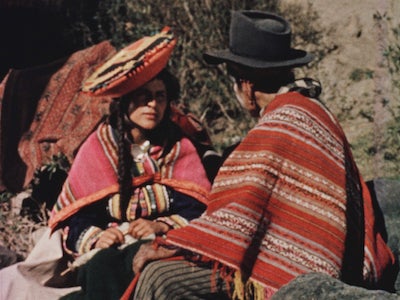 Program 1
Little Negro of the Pasture. A Brazilian Folkstory  (Yvanise Ribeiro, 1949)
Paper Moon  (Flora Mock, 1949)
Liquid Assets  (Ernest D. Rose, 1951) 
Wooden Lullaby  (Tom di Simone, 1956)
A Time Out of War (Denis and Terry Sanders, 1954)
Children of the Sun  (George Huaco, Marvin Gluck, 1958)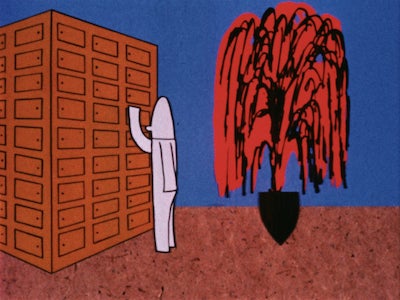 Program 2
Richard Cory  (Robert Balser, 1957)
Don't Panic  (Robert Swarthe, 1964)
Shoppers Market  (John Vicario, 1963) *
The Doll's House  (Sonia Gorelic-Carson, 1960)
August Heat  (A. Martin Zweiback, 1962)
The Soba Man  (Donald Wrye, 1963)


* Preserved by the Academy Film Archive. Print courtesy of the Academy Film Archive.

Films provided by UCLA Film & Television Archive (unless otherwise noted). Total running time: 164 min.