UCLA Film & Television Archive is proud to join a distinguished consortium of American film institutions in Los Angeles, New York and Washington, D.C. to present the China Onscreen Biennial (COB), returning for a third edition in 2016.  This year's COB selection, curated by a team of film scholars and curators from the COB presenting organizations, draws a China of remarkable plurality.  Sounds, images and textures of the borderlands and social margins come to the fore.  Stories are as powerfully voiced from the Tibetan highlands, refugee camps or uninhabited "ghost towns" as from the coastal big cities.  One will as likely find Beijing filtered through Hohhot memories as Inner Mongolia, or the strait of water between colonial Hong Kong and Guangdong as historical noir lens.  Some of the 2016 slate were made within the imperatives of China's vastly expanding and internationalizing entertainment industry, yet transform industry imperative with poetry and grace.  Others engage more explicitly as works of art, yet bring no less urgency or acuity in their interrogation of pressing societal concerns.
Complementing the main selection of new features and shorts is Dunhuang Projected, a COB sidebar program that takes its name from the Gobi Desert oasis town in northwestern China that was, for 1,000 years from 400-1400 CE, an important nexus of the Silk Road and the gateway for Buddhism from India into China.  The town's mile-long complex of caves holds the largest extant collection of Buddhist mural art and sculptures in the world, and is recognized as a UNESCO World Heritage site.  Marco Polo is reputed to have passed through Dunhuang, as did the 7th-century Buddhist monk Xuanzang whose 15-year-long journey to India to procure Buddhist scriptures was immortalized in the Chinese literary classic and now cinematic staple, Journey to the West.  Dunhuang Projected asks what reverberations medieval Dunhuang may hold for our global present, and how it may do so filmically, correlating what was spiritual illumination in the dark—the cave art of Dunhuang—with what is literal illumination in the dark—the art of cinema.
An initiative of the UCLA Confucius Institute, the COB was inaugurated in 2012 and promotes U.S.-China cultural dialogue through the art of the moving image.
The 2016 COB in Los Angeles is made possible by:
Presenting Partners: UCLA Film & Television Archive, the Academy of Motion Picture Arts and Sciences, AFI FEST presented by Audi, Asia Society Southern California, Pomona College—Pacific Basin Institute and REDCAT (Roy and Edna Disney/CalArts Theatre).
Program Sponsors: UCLA Confucius Institute; UCLA School of the Arts and Architecture, UCLA School of Theater, Film and Television; UCLA Center for Chinese Studies; Stephen Lesser; Confucius Institute Headquarters; UCLA Richard C. Rudolph East Asian Library.
Corporate Sponsor: yU+Co.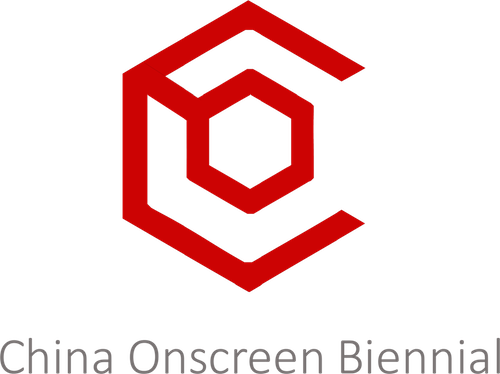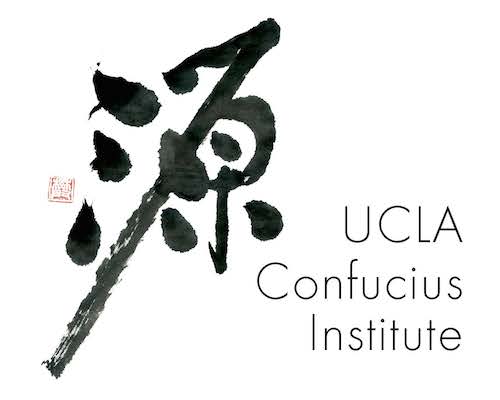 For a complete schedule of the 2016 COB in Los Angeles, New York and Washington, D.C., please visit chinaonscreen.org.