"A hard-edged and inspiring account on how African American males can attain academic success."  —The Hollywood Reporter
Produced and directed by Joe Brewster, Michèle Stephenson
In this remarkable, longitudinal documentary, filmmakers Joe Brewster and Michèle Stephenson capture 12 years in the lives of their son Idris, and his best friend Seun, two young black boys who enter the prestigious Dalton School in New York as kindergartners, only to part when one goes instead to public school. The result is a provocative examination of the difference that schools make in the life of a child, and of the difference that race makes, regardless of the school. Winner of a U.S. Documentary Special Jury award at the 2013 Sundance Film Festival, the film opens new possibilities for debate about the democratizing potential of education in America. This event is a collaboration with POV, PBS' nonfiction film series. For more information, please visit pbs.org/pov.
Cinematographer: Alfredo Alcantara, Margaret Byrne, Jon Stuyvesant, Errol Webber. Editor: Erin Casper, Mary Manhardt, Andrew Siwoff.
Digital video, color, 140 min.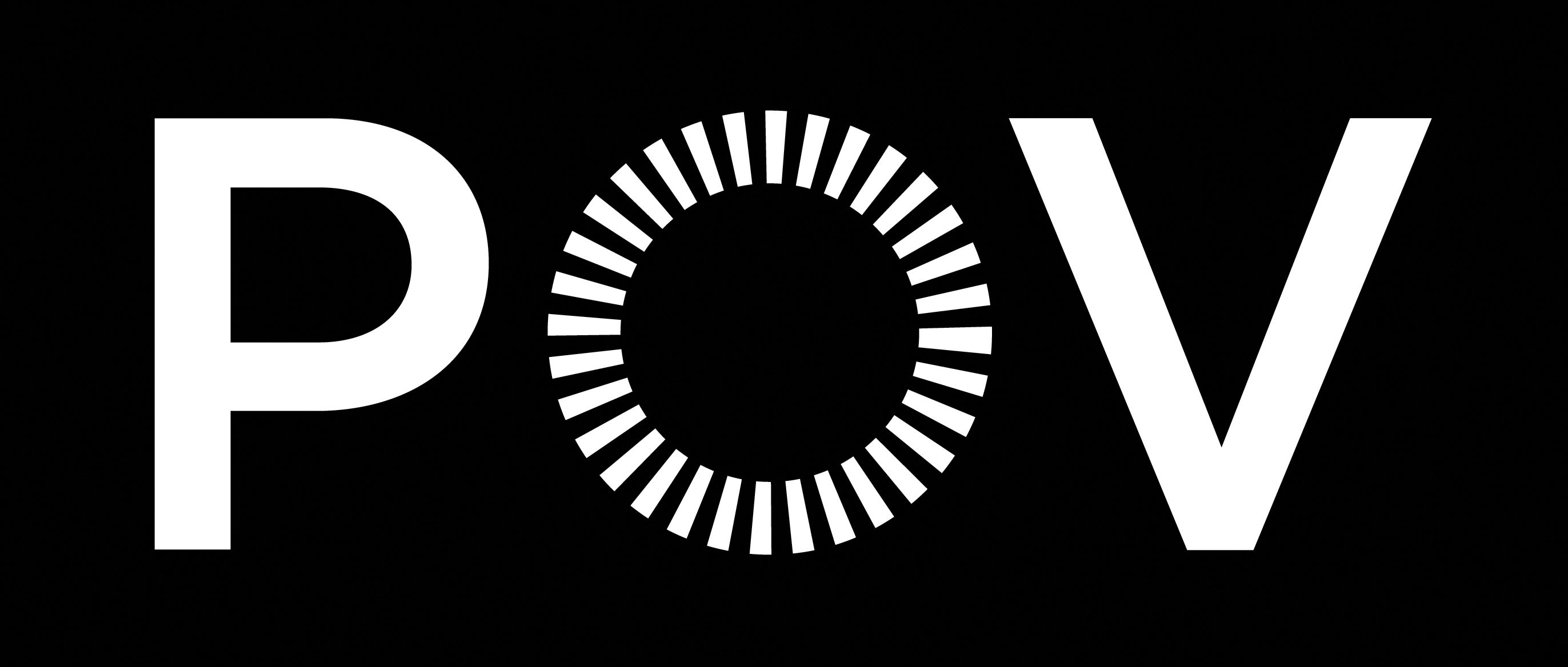 Watch the trailer below.