Film restoration and preservation are at the core of UCLA Film & Television Archive activities and essential to conserving our motion picture heritage. Restorations also play an increasingly vital role in making old films accessible to modern audiences, whether through public screenings, home video distribution or online delivery. But what constitutes restoration? What do moving image preservationists do? The present series proposes to answer these questions, while discussing ethical issues, such as the status of the original and how digitality might change our perception of historic material. Each evening of this 10-week program will be a behind-the-scenes look into contemporary restoration techniques and concerns, featuring newly restored prints and introductions by leading film preservationists.
"Out of the Past" runs every Monday from October 1 to December 3 in conjunction with a graduate seminar offered by UCLA's Moving Image Archive Studies (MIAS) program, the Student Chapter of the Association of Moving Image Archivists and the Academy of Motion Picture Arts and Sciences Foundation. For more information about UCLA's program in archival studies, please visit www.mias.ucla.edu. 
*Please note: Some programs in this series will screen at the James Bridges Theater on the UCLA Campus. 
The Archive is grateful for the generous support of the Academy of Motion Picture Arts and Sciences, which made this series possible.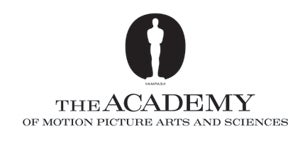 FREE Admission!
Read part I and part II of some of the highlights from the series on our blog.