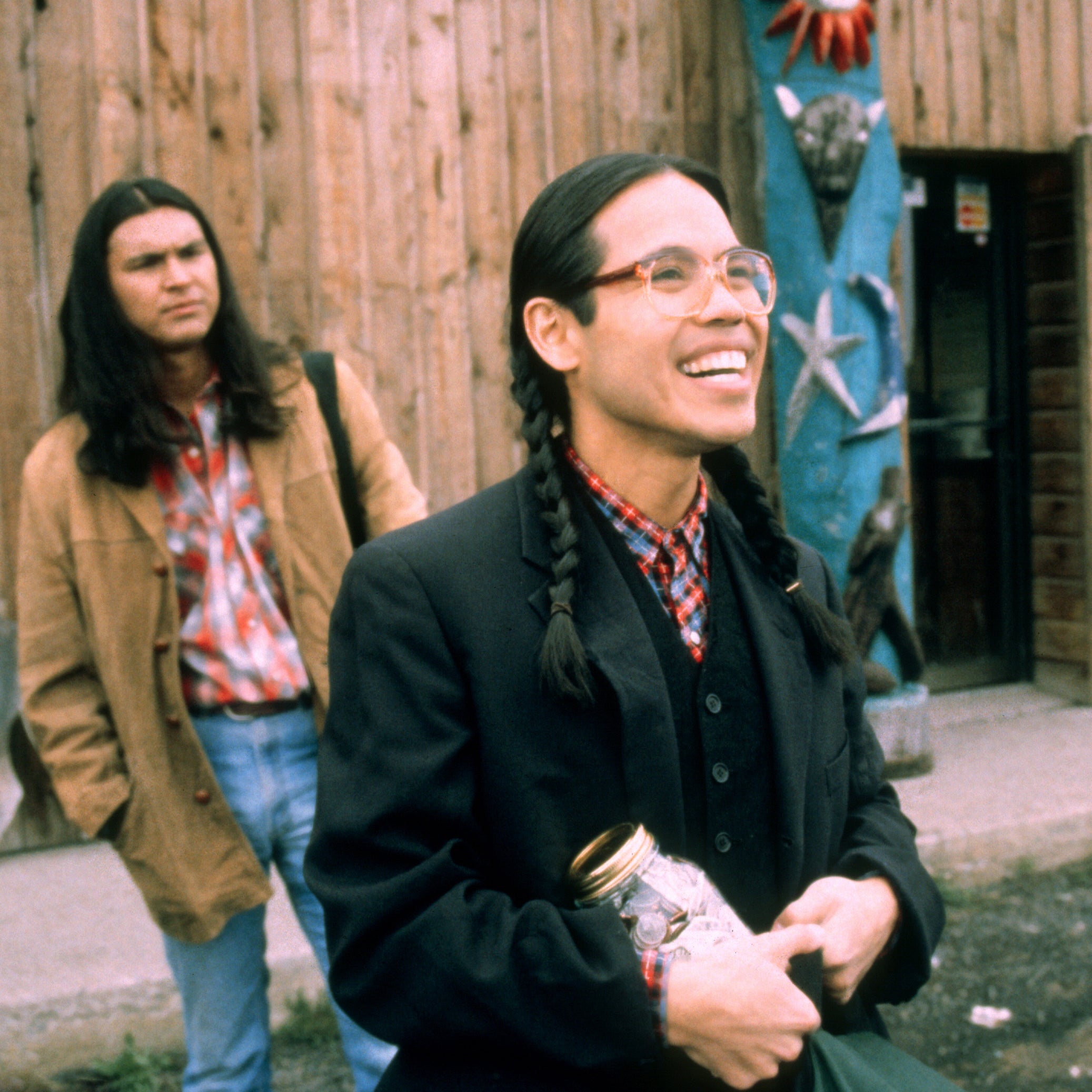 View a sample list (PDF) of available titles and additional research resources at UCLA.

The Sundance Institute Collection at UCLA was established in 1997 to ensure the long-term preservation of independent films, which are often at greater risk of being lost or forgotten than larger-budget productions from major studios. A joint effort between the UCLA Film & Television Archive and the Sundance Institute, with support from the Ahmanson Foundation, the collection is dedicated to saving this extraordinarily vital part of contemporary culture, to be studied and appreciated by future filmmakers and media historians.
The collection includes more than 4,200 holdings, representing a wide range of fiction and nonfiction works. Eight founding donors have added 35mm and videotape copies of their films: Fine Line Features, Gramercy Pictures, Miramax Films, New Line Cinema, October Films, Sony Picture Classics, Strand Releasing and Trimark Pictures. In addition, the collection holds projects donated by individual filmmakers, Sundance Film Festival submissions, and works supported by the Sundance Documentary Film Program.
Each year, the Sundance Film Festival highlights the importance of the collection with special screenings. The 2018 edition revisted Poison (1991) and Smoke Signals (1998), with directors Todd Haynes and Chris Eyre in attendance.
With the support of the Sundance Institute and other partners, the Archive has restored a number of titles from this collection: Desert Hearts (dir. Donna Deitch, 1986), Hoop Dreams (dir. Steve James, 1994), Paris is Burning (dir. Jennie Livingston, 1990) and River of Grass (dir. Kelly Reichardt, 1994).
Other notable titles in the collection include: A Walk on the Moon (dir. Tony Goldwn, 1999), The Big Lebowski (dir. Joel Coen, Ethan Coen, 1998), Breaking the Waves (dir. Lars von Trier, 1996), Clerks (dir. Kevin Smith, 1994), High Art (dir. Lisa Cholodenko, 1998), Paris, Texas (dir. Wim Wenders, 1984) and Reservoir Dogs (dir. Quentin Tarantino, 1992).


To browse the Sundance Institute Collection at UCLA: 
1. Begin an Advanced Search in the UC Library Search catalog
2. Select "UCLA Film & Television Archive"
3. Change "Any field" to "Special Collection/Archive"
4. Enter "SUN" in the search term field

To request titles for onsite research viewing by appointment at UCLA, please email the Archive Research and Study Center.
To arrange onsite research viewing access, please contact the Archive Research and Study Center (ARSC).