Photo of Fox Maxy by Maxine Alo. Artwork by River Garza.


Fox Maxy (Mesa Grande Band of Mission Indians and Payómkawish) is a filmmaker based in San Diego, California. Her work has screened at TIFF, MoMA, Rotterdam and BlackStar Film Festival, among other places. In 2020, COUSIN Collective supported the director with her first grant. In 2022, Fox was named as Sundance Institute's Merata Mita Fellow. She is currently a Borderlands Fellow at the Vera List Center for Art and Politics at The New School.
Her first feature film, Gush (2023), which premiered at the Sundance Film Festival, is an explosive and expansive collage of images and sounds. Pieced together from a decade's worth of personal archives, Gush is a kaleidoscopic look at horror and survival, an ode to the bonds of friendship, and a celebration of what it means to endure. Gush will open the UCLA film series Imagining Indigenous Cinema: New Voices, New Visions on June 2, 2023 at the Billy Wilder Theater at the Hammer Museum. Maxy's signature free style and abundant approach to moving image media will also be showcased on June 4 in Artist Talk: Fox Maxy + Films, a program of short works screening offsite at Vidiots' Eagle Theatre. Maxy will join us in person for conversations at both screenings.


We asked the filmmaker to tell us a little bit about herself:
What inspired you to become a visual storyteller?
Fox Maxy: I was born into it. And then growing up my grandparents had a big hand in raising me, and my grandma would teach me how to do everything. She designed and made clothes, she was a painter, she could draw, she was an excellent chef and a gardener, she put on beautiful events and was a very clever business owner, she did everything artfully. She trained me.
What are your thoughts on "Indigenous cinema" today?
Now that America kind of knows we're alive, and that we're people, I'd say it's time to open all the doors and give us the proper budgets.
What do you hope that people will take away from your work?
I hope people make something, anything of their own. A book, a drawing, design a skateboard, make a beautiful meal, sew a little crop top, I don't care. But, whatever it is, I hope they make it in their own voices, in their own explorations, and then I hope they DON'T listen to anyone's opinions ever. Keep going. It doesn't matter if it's "done" or "perfect."
We'd love to know a film, book, artist or musician you're really into right now.
I like reality TV, pretty much any kind, Swamp People, Cesar Millan, Blueface & Chrisean. I like adventures and drama and a bit of mystery. I've been rewatching Indiana Jones and Friday Night Lights. LOVE this doc called Deep Diving: The Life and Times of Mike deGruy. Erykah Badu plays every day in my house, we're in a time where protecting ourselves is everything and she's got all the keys.
Find Fox Maxy on Instagram @foxm4xy.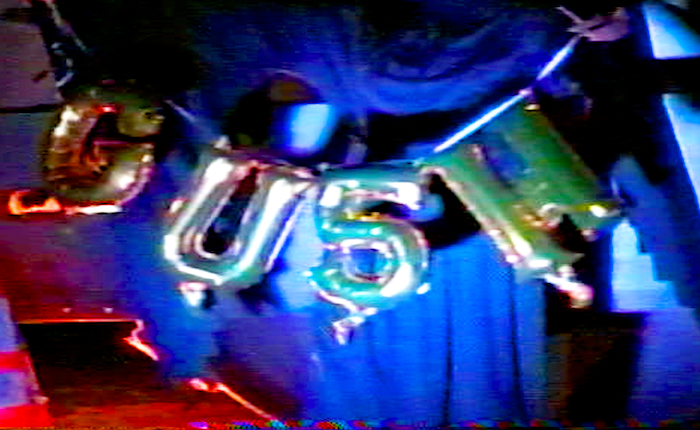 Gush (2023)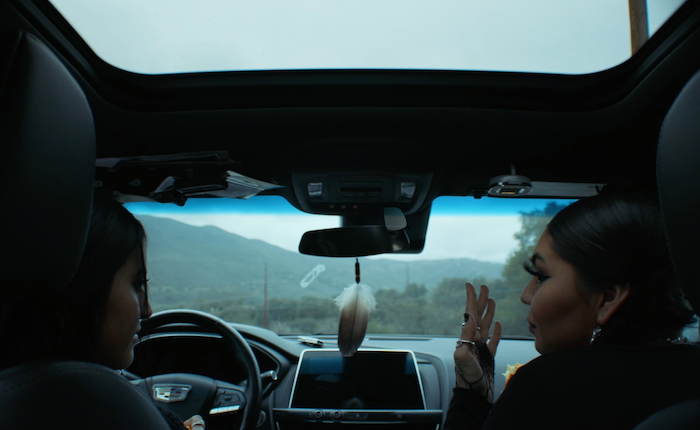 Gush (2023)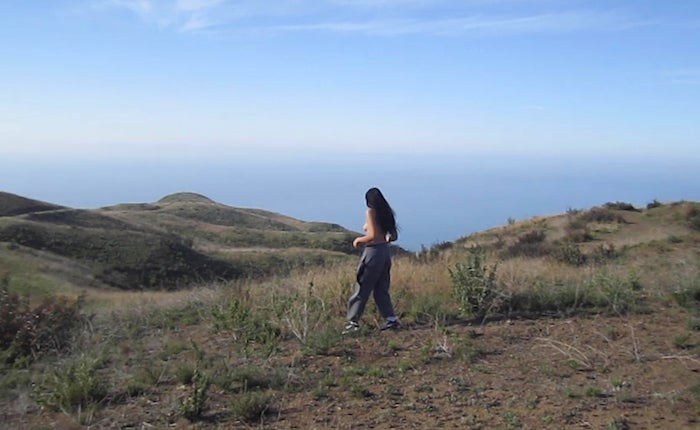 San Diego (2020)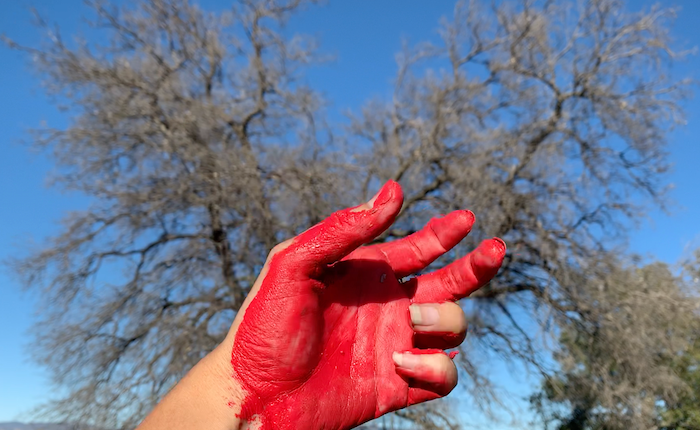 F1ghting Looks Different 2 Me Now (2022)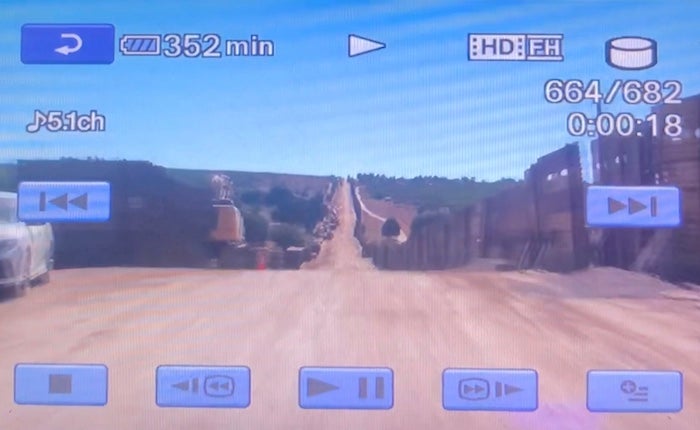 Maat (2020)

—edited by Jennifer Rhee, Digital Content Manager