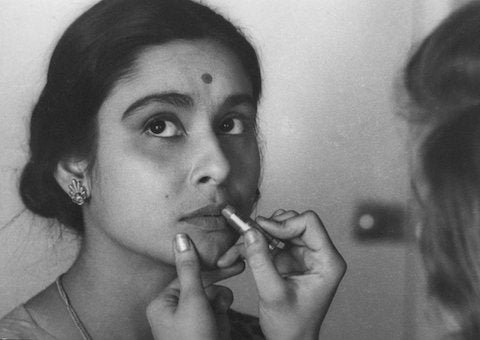 The Big City


For our first movie recommendation list of 2021, our staff members highlight four stories about starting over and embarking on new personal journeys. Subscribe to our email newsletter to receive our streaming picks and other updates from the Archive.


Mark Quigley, John H. Mitchell Television Archivist
Walk Cheerfully (1930, on Criterion Channel): Master director Yasujiro Ozu's 14th film concerns an accomplished petty hoodlum, Kenji, a.k.a. Ken the Knife (Minoru Takada), who attempts to go straight to win the heart of a gentle office worker (Hiroko Kawasaki) with traditional values. Artfully combining elements of American gangster films, comedy and melodrama, Ozu's silent work upends genre conventions with a humanist theme affirming the transformative power of friendship and love. Simply constructed with a standard plot, the film nonetheless progresses at a rapid pace, departing from the static visual motifs and realism of Ozu's beloved oeuvre with uncharacteristic camera movement and occasional expressionistic flourishes (notably, via a production design emphasizing a purposely hyper-westernized Japan). The results are imbued with unexpected laughs and tears, from the joyfully elaborate dance greetings exchanged by hoodlums when they meet (inspired by Harold Lloyd's moves in The Freshman) to the tender loyalty of Kenji's best friend and criminal accomplice, Senko (Hisao Yoshitani, in a scene-stealing performance).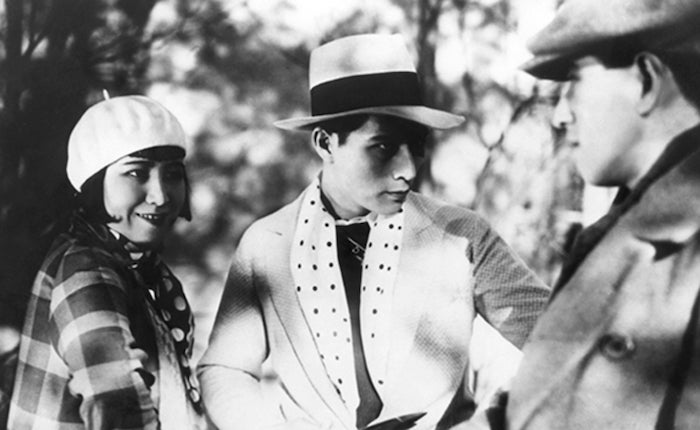 Walk Cheerfully


Maya Montañez Smukler, Archive Research and Study Center Officer
The Brother from Another Planet (1984, restored by the Anarchists' Convention and UCLA Film & Television Archive, free through The Film Detective): Joe Morton stars in this man-who-fell-to-earth tale about an extraterrestrial who lands in New York City. Known only as "brother," the Black protagonist finds himself in Harlem where his skin color allows him to assimilate into the neighborhood, but as a space traveler, he is alien to the human race. Fresh from outer space, he must learn the ways of survival in the big city: the hustle of the gig economy, the rush of a one-night stand, and the power of community. Morton gives a sublime performance as a star man who is unable to speak and uses the expressive physicality of a mime to show the wonderment of an interplanetary, cross-cultural exchange, captured in the slightest gesture, the curiosity of hands touching, a fearful stare and the epiphany of laughter. Director John Sayles: "what it was about to me was the immigrant experience [...] What happens to the brother is a very New York story [...] I'm always kind of amazed at how quickly people make some kind of life there."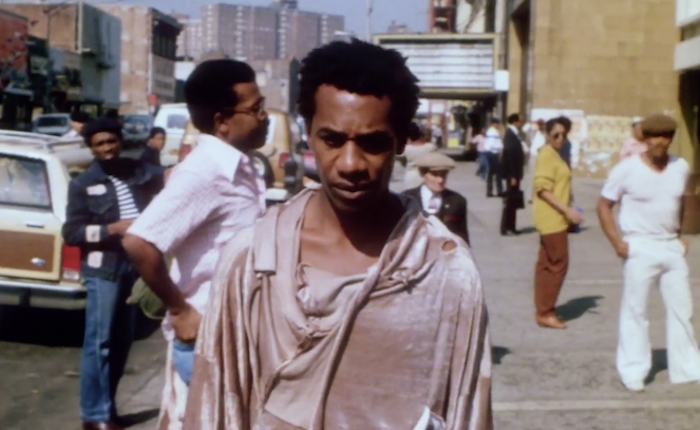 The Brother from Another Planet


Todd Wiener, Senior Motion Picture Archivist
Outrageous! (1977, free on Kanopy through participating libraries) is a thoroughly charming, semi-autobiographical independent Canadian production that follows the unlikely friendship between its lead female impersonator character (Craig Russell) and his schizophrenic roommate (Hollis McLaren). With its low-budget cinema-vérité style, the film affectionately documents the fun-loving, pre-AIDS gay community and clubs of Toronto and New York in addition to taking on a sensitively delicate portrayal of mental health. The heartfelt and bittersweet narrative is hardly "outrageous," but this story about a frustrated hairdresser-turned-professional-drag-performer is a perfect vehicle for Russell's famous female impersonations of Tallulah Bankhead, Bette Davis, Mae West and the like. As someone who frequently saw the entertaining live performances of Charles Pierce, Jim Bailey, Jimmy James, etc. throughout the 1980s and 1990s, I found this sweet and campy film a lovely valentine to these pre-RuPaul drag sensations. This little cinematic treasure also reminds us that a new journey can be as messy as it is rewarding.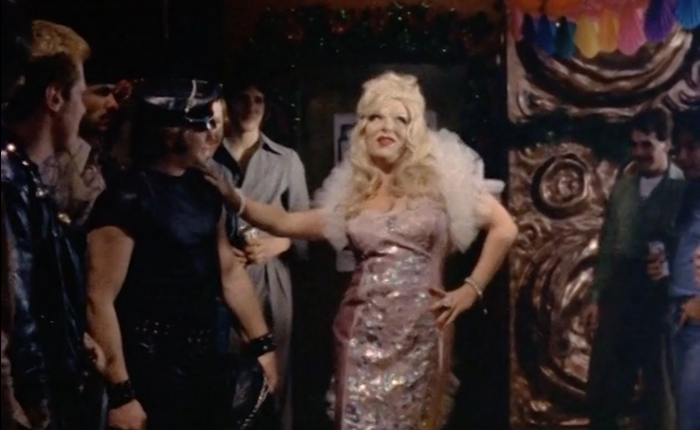 Outrageous!


K.J. Relth-Miller, Film Programmer
The Big City (1963, on Criterion Channel): In his first feature to center modern life in his birthplace of Kolkata, master Satyajit Ray's The Big City holds a mirror to a multigenerational urban family in the 1950s to reflect the financial hopes and realities of India's burgeoning middle class. Through the gradual emancipation of housewife Arati (played dexterously by Bengali actress Madhabi Mukherjee), who gains both confidence and income from her success as a door-to-door saleswoman, the initial impact of her independence rocks her family to its core; her newfound sense of conviction ultimately tracks the narrative to a universal moral center. Brimming with his unwavering humanist spirit and full of the push-and-pull of intergenerational desires, Ray weaves in the conflicting complexities of her newfound empowerment with a gentle, naturalistic hand, as if reassuring that hope is always within reach.
The Big City