Wanda

50 years ago today, Wanda (1970) screened at the Venice Film Festival as the sole U.S. entry. It was Barbara Loden's directorial debut: the actress-turned-filmmaker directed, produced and co-starred in the film in collaboration with Nicholas Proferes as cinematographer and editor. Wanda follows Loden in a quiet and captivating portrayal of an apathetic young woman on a journey through a bleak and rural Pennsylvanian landscape. Former UCLA film preservationist Ross Lipman restored the film in 2011 from the previously lost 16mm camera rolls, thanks to funding from The Film Foundation and Gucci. It is now available on Blu-ray/DVD and streaming through The Criterion Collection.
George Moskowitz, writing for Variety on September 2, 1970 and reporting from the Venice Film Festival where Wanda, an independent feature film made for an estimated $100,00, won the International Critics Prize, heralded Barbara Loden as a new filmmaker with much potential, specifically in her ability to realize characters and her skill in cultivating performances. "Miss Loden may lack polish in her direction as yet, but she makes up for it by a knowing feeling for her milieu and characters and does not condescend or try to make them exemplary or pitiable in any way. This is in a U.S. film tradition but without the pat social blames and castigations and moralizing." Reviewers forgave Loden and Wanda for its novice qualities, instead finding in her beginner's touch an original and moving cinematic style.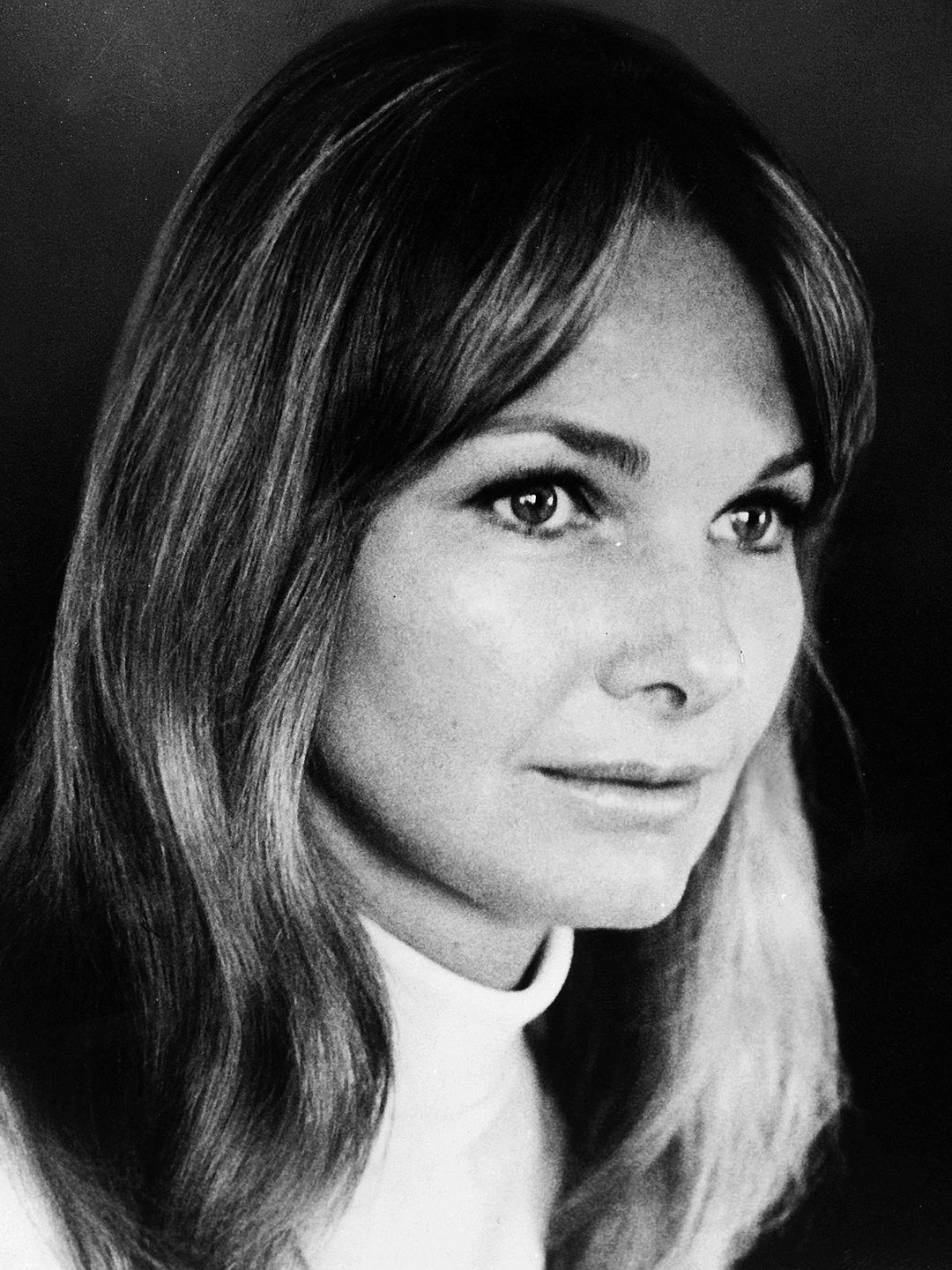 Loden got the idea for Wanda from a newspaper article. It was a story about a woman who had been convicted for being an accomplice to a bank robber. When the judge sentenced her to 20 years in prison, she thanked him. Loden was fascinated by what she perceived as the woman's sense of relief. In a 1971 interview with Kevin Thomas in the Los Angeles Times, she explained: "[This woman] wanted an institution to supervise her and regulate her. But why did she get into that state where she thought it would be a good thing to be sent to jail? That was the beginning of my ideas for 'Wanda.'" The filmmaker told Rex Reed, also writing for the Los Angeles Times during the same year, that as a young woman, she turned to acting classes "to get over being withdrawn and inhibited. It was like group therapy." For many years she was a student of acting coach Paul Mann, who trained her in the method approach that drew on an actor's personal experience and memory. In this context, the character of Wanda was one that Loden had been cultivating for years.
Wanda was Loden's only feature film. The actress-filmmaker died of cancer in 1980 at the age of 48. Loden proclaimed to Reed, "I've got more movies in me, but they will have to be done my way. I'm not interested in entertaining people. I only want to do things that mean something to me, that I can say about a human being on film and then communicate that feeling to others."


—Maya Montañez Smukler, Archive Research and Study Center Officer.
Excerpt provided from her book, Liberating Hollywood: Women Directors & the Feminist Reform of 1970s American Cinema (Rutgers University Press, 2018).

Preservation note
Wanda was preserved by the UCLA Film & Television Archive in cooperation with Televentures Corp and Parlour Pictures from the original 16mm a/b rolls, a 35mm print, and the original 35mm and 16mm optical tracks. Laboratory services by Cinetech, Ascent Media, Audio Mechanics, and NT Picture and Sound. Special thanks to: David Block, Mimi Brody, Dave Cetra, James Gott, Marco and Larry Joachim, Shawn Jones, Leo Kazan, Dave Osterkamp, John Polito, Nicholas Proferes.