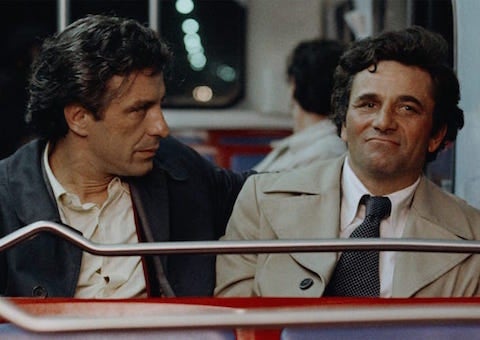 Mikey and Nicky

Looking for your next at-home movie fix? Each week, our staff will offer their recommendations for international films old and new, classic and obscure, all available online through streaming platforms. The Billy Wilder Theater may be temporarily closed, but we can continue to watch movies together while practicing safe distancing at home. Share your thoughts with us on Twitter, Instagram and Facebook, and subscribe to our email list to receive updates!
This week, Film Programmers Paul Malcolm and KJ Relth highlight the work of four women directors for Women's History Month:
 
Mikey and Nicky  (dir. Elaine May, 1976)
Paul Malcolm, Film Programmer: When the all clear is sounded, I expect I'll explode out of my apartment with the velocity of John Cassavetes' Nicky blasting out of the lobby of the fleabag hotel he's been holed up in at the outset of writer-director Elaine May's brilliant anti-buddy film. Seemingly swept up in Nicky's wake (although maybe really directing his fate) is Peter Falk's Mikey, the steady friend the manic Nicky calls to get him out of his jams. And this is a big one: the mob boss they both work for has put a contract out on him. As Ned Beatty's hit man stalks them from dive bar to grindhouse across a late-night Manhattan, Cassavetes and Falk deliver exquisitely raw performances in the service of May's vision—an obvious influence on the Safdie Brothers—to lay bare the petty slights and serious trauma masked by masculine comradery. Streaming on Kanopy (free through participating libraries) and the Criterion Channel.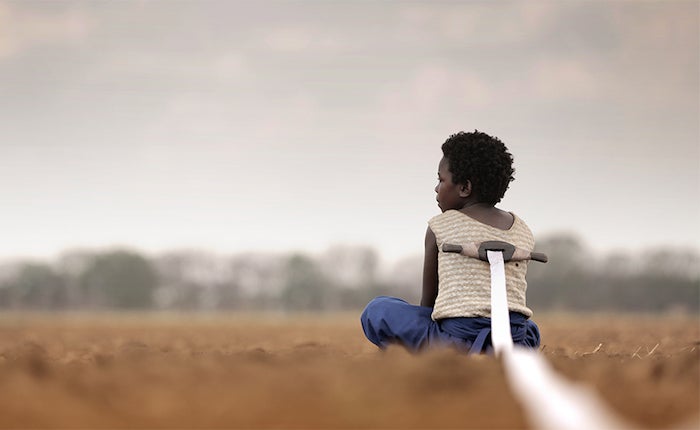 I Am Not a Witch  (dir. Rungano Nyoni, 2017) 
KJ Relth, Film Programmer: The feature film debut of Zambian-Welsh director-screenwriter Rungano Nyoni explores the fraught history of witchcraft in her native East Africa through the strange experience of Shula, a nine-year-old girl who is accused of being a witch. A film that employs the earthly experience of an upsetting reality (girls and women in Zambia and elsewhere in Eastern Africa are still frequently accused of witchcraft, and the male-dominated professions of "witchfinding" and exorcism can be lucrative) alongside the magical surrealism of childhood imagination and escapism, I Am Not A Witch is a truly transportive, at times uneasy high-wire act of undulating emotions, with tones similar to the tragicomedy of Yorgos Lanthimos. I Am Not a Witch is available on Kanopy and Hoopla (free through participating libraries).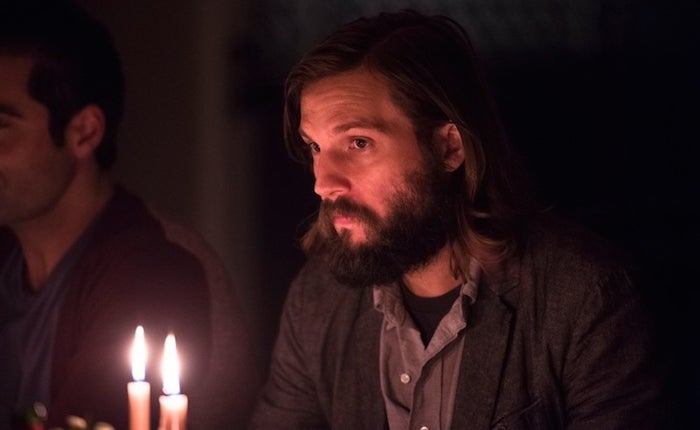 The Invitation  (dir. Karyn Kusama, 2015)
Paul Malcolm: Director Karyn Kusama's slow burn horror thriller will leave you feeling glad all those dinner parties have been cancelled. Up in the Hollywood hills, a group of young, beautiful people—and John Carroll Lynch—gather at the home of an old friend for a long overdue but still fraught reunion. Tangled personal histories and one recent shared tragedy have everyone on edge but hoping for catharsis. The pad, however, is a moody modernist death trap with the kind of stridently clean lines that telegraph bloodbath and Kusama plays its alienating potential to the hilt. The hosts are new evangelists for a spiritual cult and every toast and party game feels loaded with ulterior motives. The group's paranoia mounts until the violence starts and everyone fights to get out. Streaming on Netflix.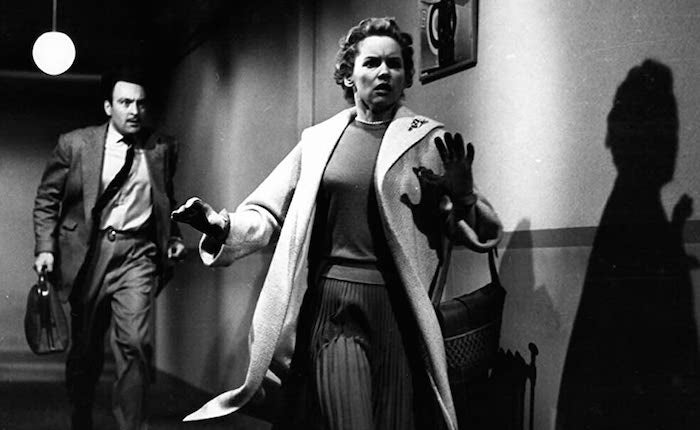 Eyewitness  (dir. Muriel Box, 1956)
KJ Relth: No one does thrillers quite like the British. The obvious Hitchcock nod aside, our patrons may recall the nuclear nail-biter Seven Days to Noon (1950) by the Boulting Brothers, which the Archive screened on 35mm nitrate in June 2019 at the Wilder. Those looking to luxuriate in glorious suspense like Seven Days can turn to Eyewitness, just one of over a dozen features directed by arguably the most prolific woman director in mid-century Britain, Muriel Box. Starting as a playwright and screenwriter with her husband Sydney, Box pivoted to directing films that focused on her self-proclaimed favorite subject: "the female experience." Eyewitness centers on Muriel Pavlow who, after a charged marital row, wanders into a movie theater where she becomes the sole witness to an armed robbery. Streaming on Amazon Video.

See our previous blog for more Women's History Month viewing ideas.