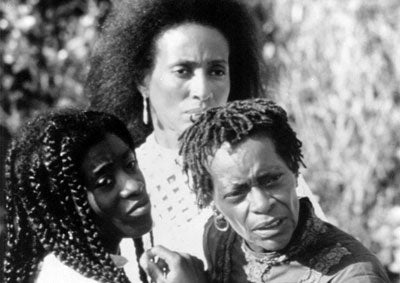 Daughters of the Dust (1991), L.A. Rebellion filmmaker Julie Dash's first feature film, will be screened at the Filmoteca de Catalunya in Barcelona, Spain on Saturday, June 7 and Wednesday, June 11, 2014.

The film will screen as part of the series, "The Color of History," and the June 7 screening will be introduced by African American painter Kerry James Marshall, who collaborated on the series.
—Staci Hogsett, UCLA Moving Image Archive Studies.