The Avery Research Center for African American History and Culture at the College of Charleston recently received a grant from the National Endowment for the Arts to produce a film that will chronicle the life of Vertamae Grosvenor.
The film, The Travel Notes of a Geechee Girl, will be directed by L.A. Rebellion filmmaker Julie Dash and will be about the life and works of Grosvenor, an author, performer, and chef who writes about food and cooking as a way of expressing one's culture.
Grosvenor, who appeared in Dash's 1992 film Daughters of the Dust, grew up a part of a Gullah family in the Lowcountry of South Carolina (similar to the family featured in Daughters) before publishing an autobiographical cookbook and memoir entitled Vibration Cooking: or, The Travel Notes of a Geechee Girl.
—Staci Hogsett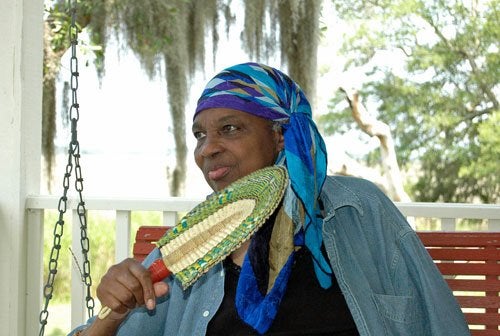 , UCLA Moving Image Archive Studies.