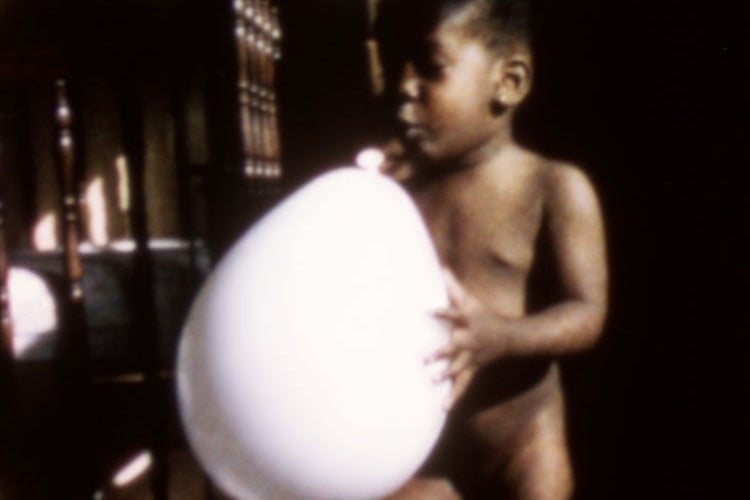 Anthology Film Archives in New York will screen L.A. Rebellion filmmaker Ben Caldwell's Medea (1973) on May 15 & May 17.  This short experimental film invokes Amiri Baraka's poem "Part of the Doctrine" and screens as part of a series dedicated to the influential African American writer, who passed away earlier this year.
Caldwell's film will accompany Anthony Harvey's Dutchman (1967) and screen on Thursday, May 15 at 7:30 p.m. and on Saturday, May 17 at 9 p.m.
Medea was restored by UCLA Film & Television Archive and shown as part of the Archive's landmark L.A. Rebellion film exhibition in 2011.
— Staci Hogsett, UCLA Moving Image Archive Studies.