L.A. Rebellion director Billy Woodberry will be honored by the UCLA School of Theater, Film and Television at the James Bridges Theater on Friday, April 18.  Woodberry's film, Bless Their Little Hearts (1984), was added to the Library of Congress 2013 National Registry of Films, spurring the tribute.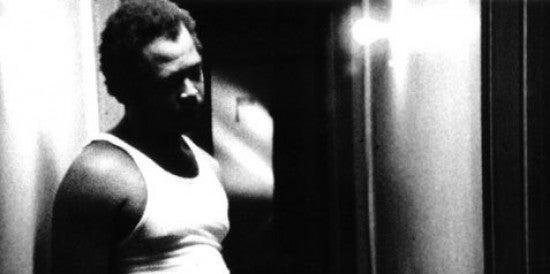 The film, which details the effects of unemployment on an African American family living in the Watts area of Los Angeles, was restored by UCLA Film & Television Archive with funding from the National Film Preservation Foundation and the Packard Humanities Institute.  Bless Their Little Hearts was featured in the Archive's 2011 "L.A. Rebellion: Creating a New Black Cinema" Los Angeles exhibition, as well as the North American film tour that followed.
Woodberry graduated from UCLA in 1982 with an M.F.A. in filmmaking.
The April 18 screening will begin at 5 p.m. and will be followed by an audience Q&A with Woodberry, moderated by Archive director Jan-Christopher Horak.  The event is free, and seating is available on a first-come, first served basis.
—Staci Hogsett, UCLA Moving Image Archive Studies.